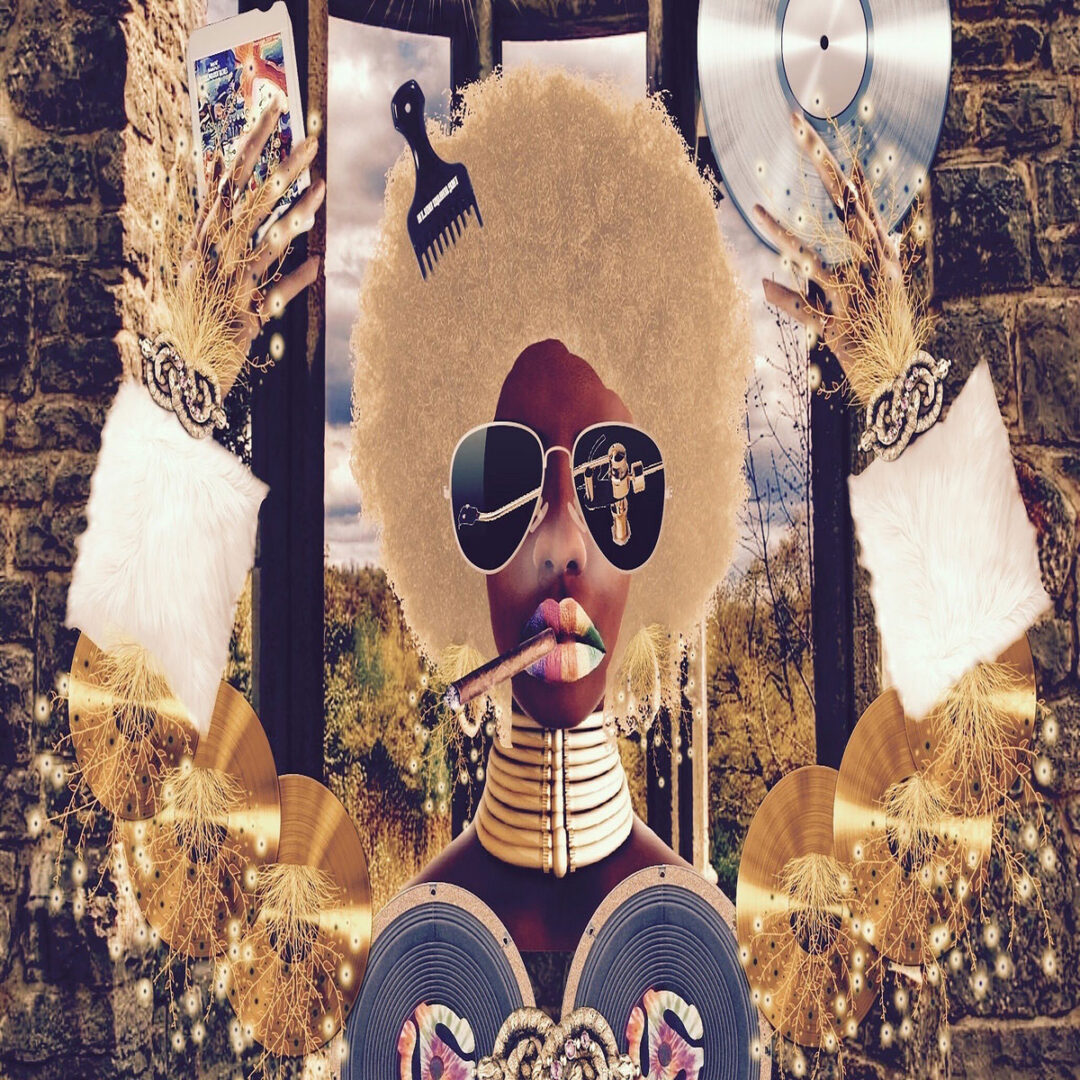 EX
Aché is "the primordial, mystical energy that exists in the universe and permeates everything in it… Aché is everything: divine grace, knowledge, authority, wisdom, and the inherited experience of all those who went before."
It is in this force that Yoruba Soul Records is proud to present the brand new solo album by Osunlade. In the time since his last full-length (2014's Peacock), Osunlade has continued to rock parties all over the world, overseeing releases for both Yoruba Records and Yoruba Soul Records, AND still finding time to create music amidst a very busy schedule.
"This is the album I dreamt of making…" – Osunlade
Recorded in his hometown of St. Louis, USA and spiritual home of Santorini, Greece, Aché is the continued evolution of Osunlade as songwriter, arranger, and producer. It's all here.