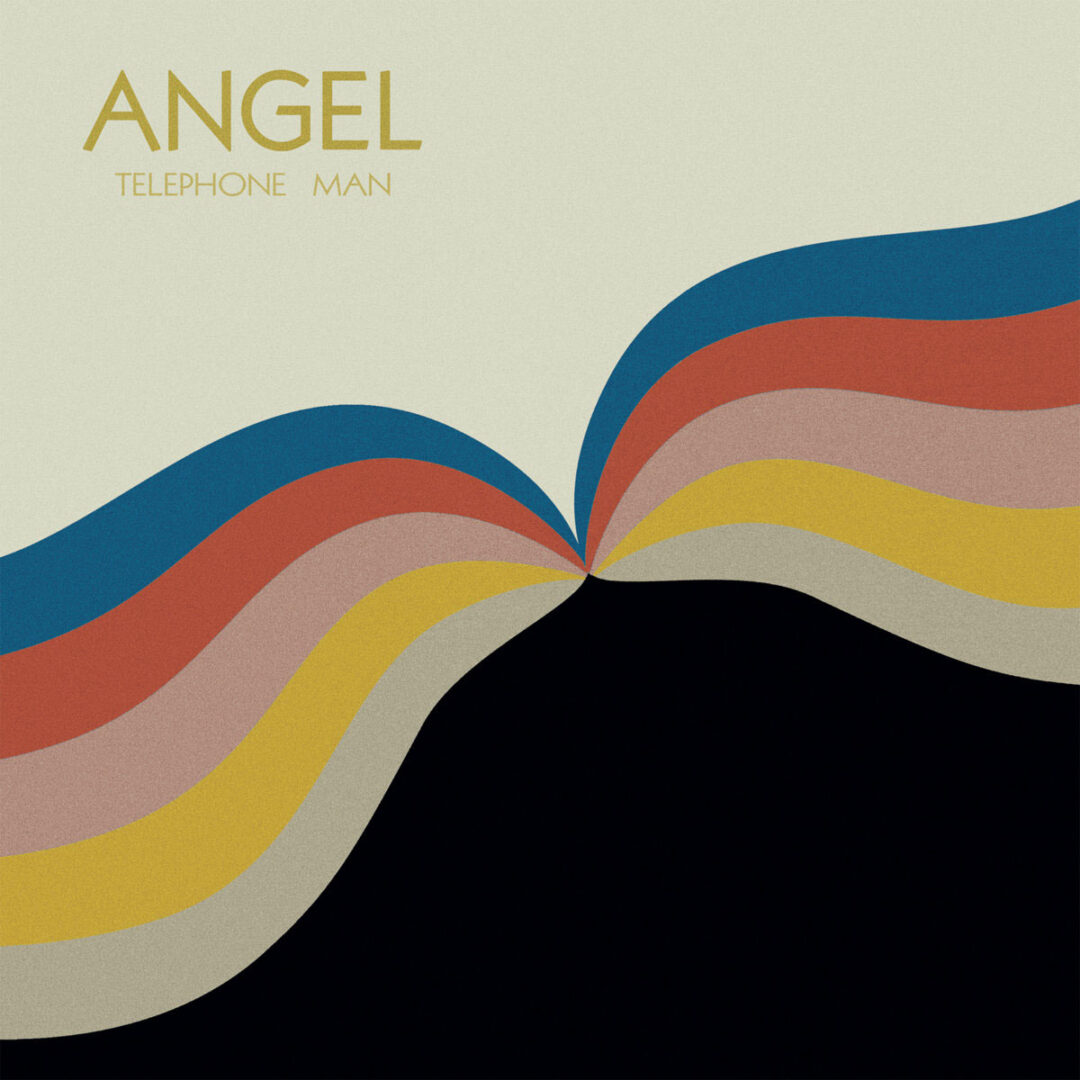 Telephone Man bring the joy of the Paradise Garage to Mafalda's Tropic of Love with expansive 17-piece live disco EP, Angel.
A coming together of close friends Nostalgia 77 aka Benedic Lamdin and DrumTalk aka Nathaniel Pearn, Telephone Man fuse the stirring arrangements and technical prowess of library music with a dance floor sensibility drawn straight from the heart of Larry Levan's NYC.
Imbued with the DNA of iconic library label KPM, the project began as an exercise in disco, written to the KPM brief, complete with the stuttering drum loops, funk guitar licks and euphoric piano breakdowns of classic Sleeping Bag and Dinosaur L recordings.
Angel was then recorded live by a core group of musicians featuring Tom Herbert (bass), Jose Joyette (drums), Kishon Khan (piano), Ross Stanley (Rhodes), Anselmo Netto (percussion), Rob Updergraff (guitar) and Nathaniel Pearn (synths).
They were joined at Fish Factory studio in London by vocalists Jaelee Small and Chantal Lewis Brown and an 8-piece string section arranged and conducted by Giles Thornton, in a scene that recalls the golden era of live disco, when large ensembles of the world's best musicians would cut live arrangements for the likes of P&P Records, Prelude and Salsoul.
Described by Nathaniel as "warm, deep, colourful music, that wears its influences on its sleeve with pride," these live recordings were then taken back into the studio, where Benedic and Nathaniel cut them with tape echo, layered additional synths and crafted each track with the extended topography of a Walter Gibbons disco mix.