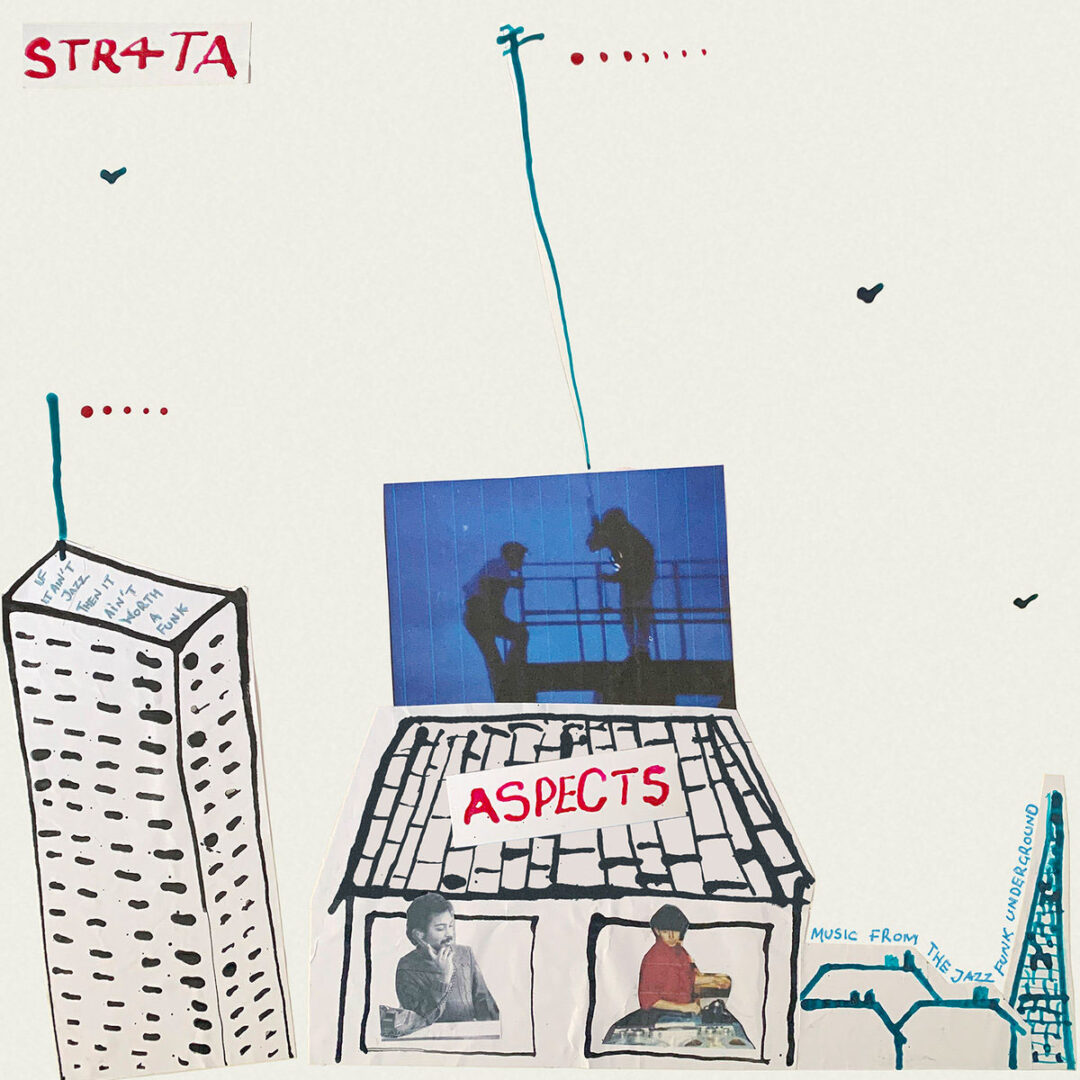 Brownswood bring you an exclusive pressing of the debut LP from STR4TA entitled "Aspects".
A project that grew out of a jam session, STR4TA captures the raw energy of the Brit-Funk scene of the early 80s over eight tracks.
Following the limited white-label 12" release of their debut single (also entitled Aspects) that featured a deadly Demus Dub on the b-side, STR4TA now present another exclusive vinyl that reflects the DIY spirit of that scene.