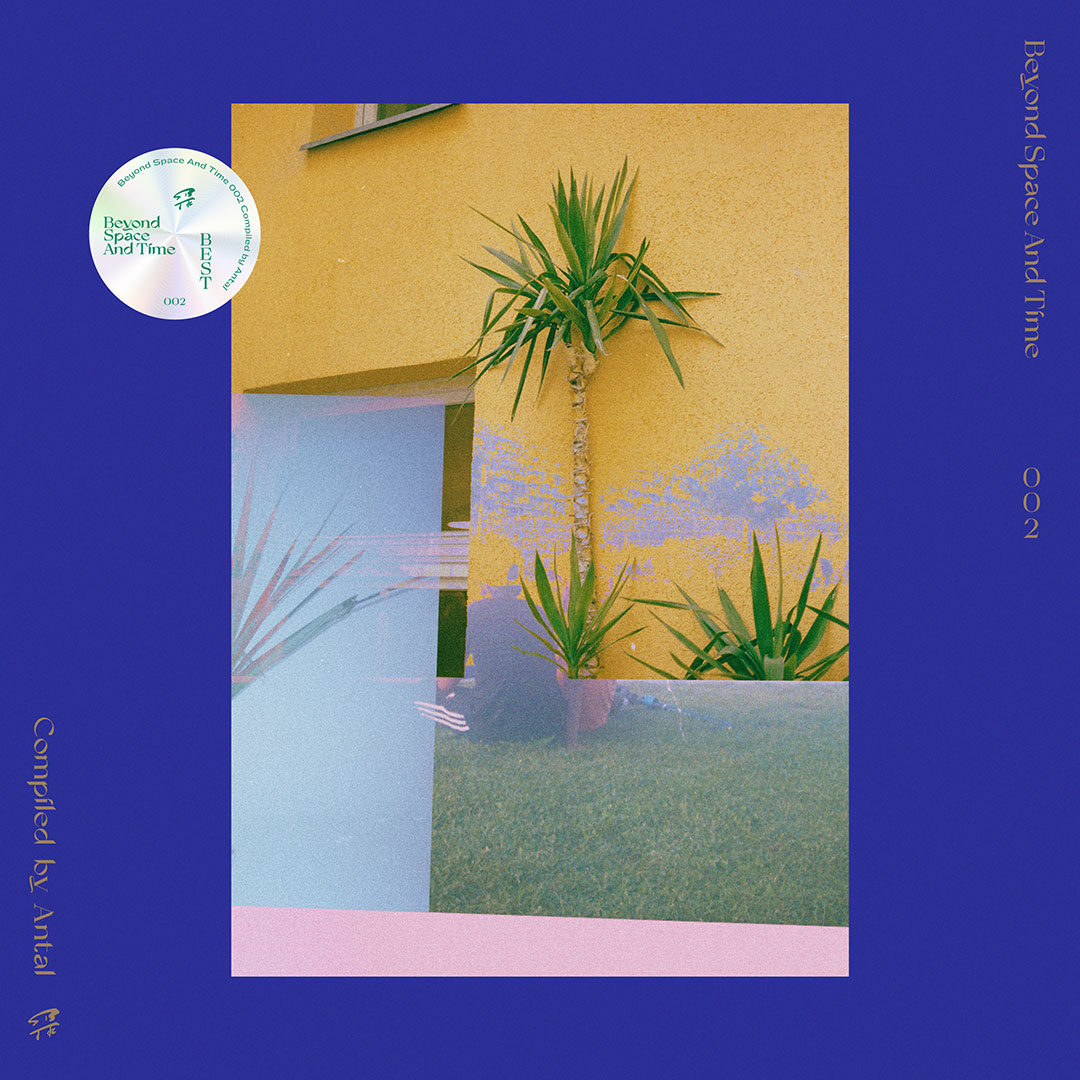 Beyond Space And Time 002 (Bonus)
Rainbow Disco Club and Rush Hour, a long-standing friendship that transcends continents! House, disco, new wave, Caribbean, rare groove, leftfield.. Antal compiles the second release on "Beyond Space And Time", loaded with personal choice cuts.
Internationally recognised and much-loved festival from Japan, Rainbow Disco Club's offshoot project "Beyond Space And Time" record label presents their sophomore release! Following the work by DJ Nobu, their second compilation has been compiled by none other than Antal. Also known as the festival's headliner and the man behind Amsterdam record shop/label Rush Hour, all 11 tracks are selected by Antal in a 2 x 12-inch + bonus 7-inch format. From local Dutch newcomers to '80s Japanese cult music, rare grooves to danceable house music, and rare Caribbean soul, this compilation is a portrait of music enthusiast Antal Heitlager's enormous collection and 30-year DJ career, a work of art that can be enjoyed by all music fans!