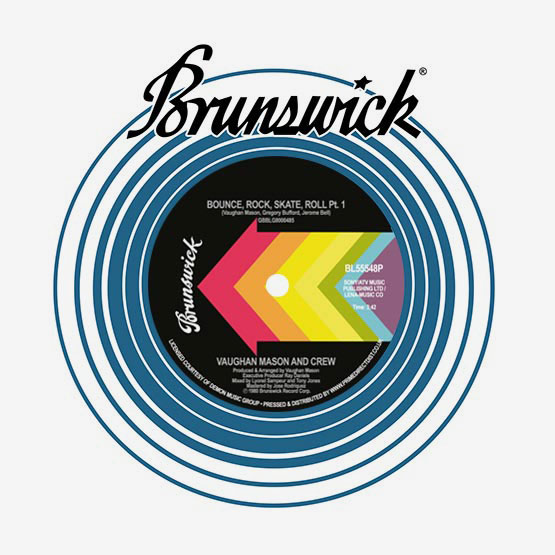 Bounce, Rock, Skate, Roll
One of the heaviest roller disco jams out there, Vaughan Mason and Crew disco funk classic 'Bounce, Rock, Skate, Roll' reached #5 on the US Billboard Hot Soul Singles back in '79. It later went on to be sampled by countless producers including Daft Punk and A Tribe Called Quest for its 'Good Times' inspired bassline and killer drum breaks.
Pressed on 7″ for the first time since '79. Housed in the iconic Brunswick paper sleeve.