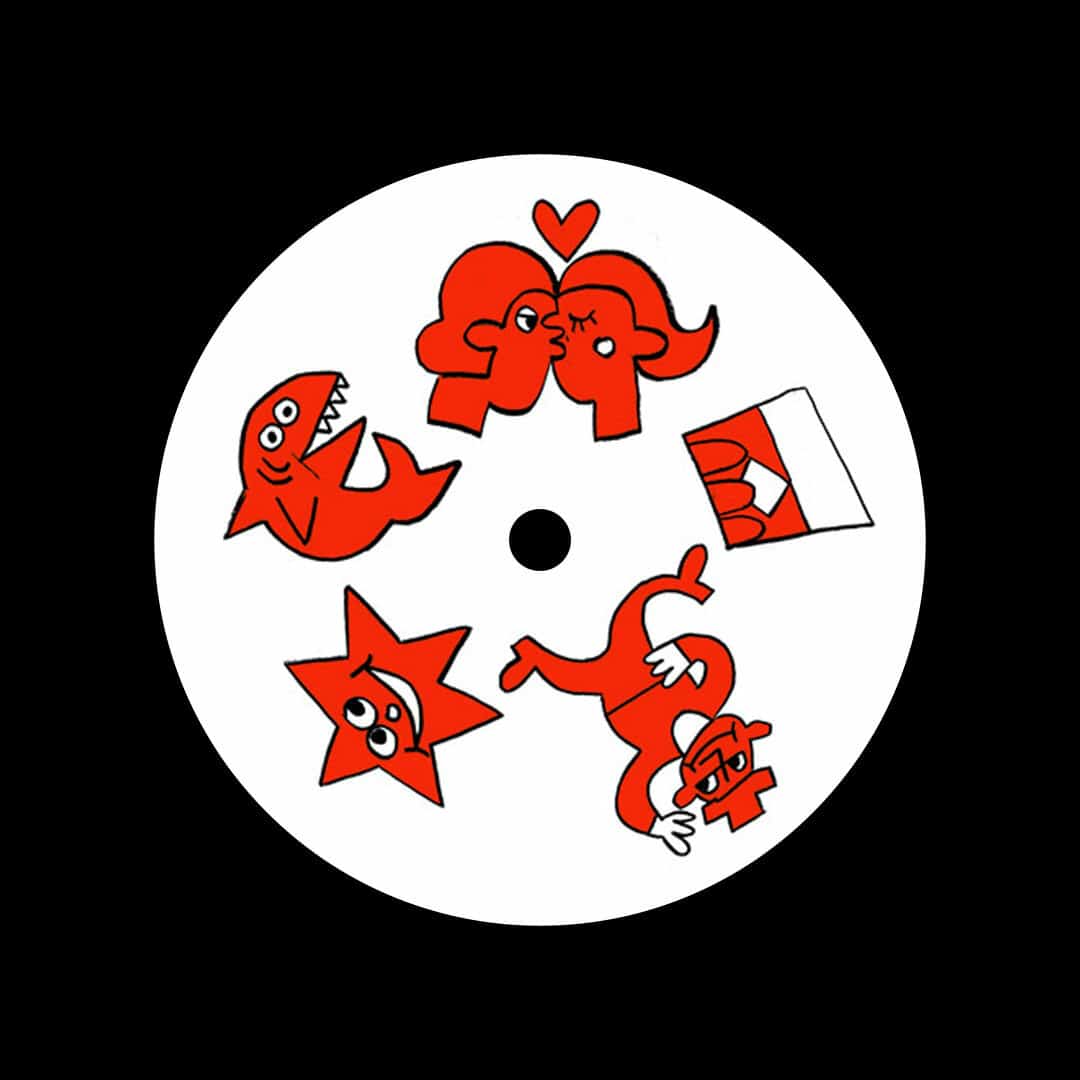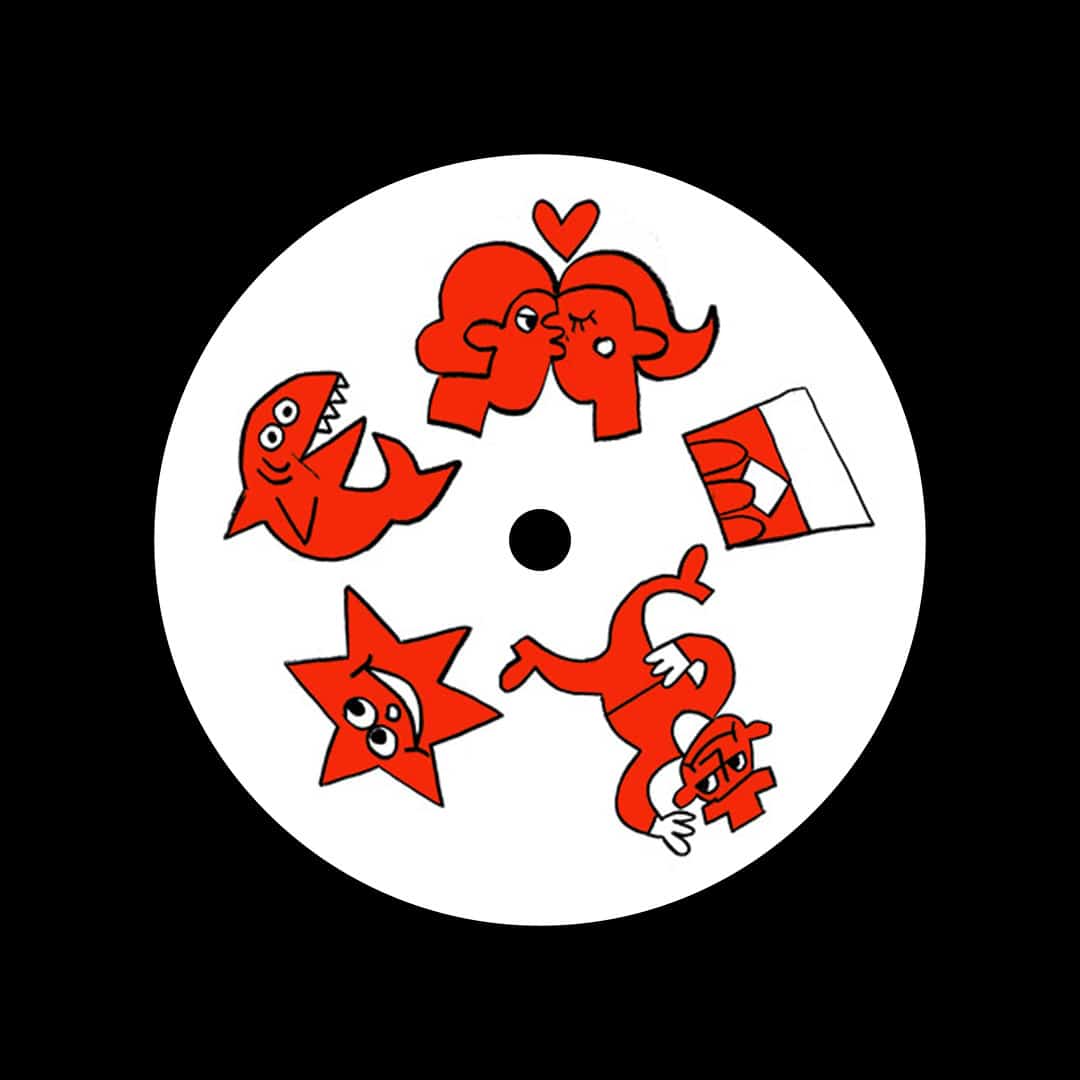 Whiskey Disco returns with another brilliant EP by Australian producer Kayroy, known for creating new intersections between edits, reworks, and originals that the label is known for.
A driving, tension-heavy original A-side reminiscent of early Sound Stream, complimented by two wonderfully selected reworks – a smartly tightened up beautiful instrumental gem originally by Japanese guitarist & composer, Shigeru Suzuki, and an almost necessary revision of euro-disco genius Alec Costandinos's opus "Romeo & Juliet".
A wide ranging and fantastic record all around.