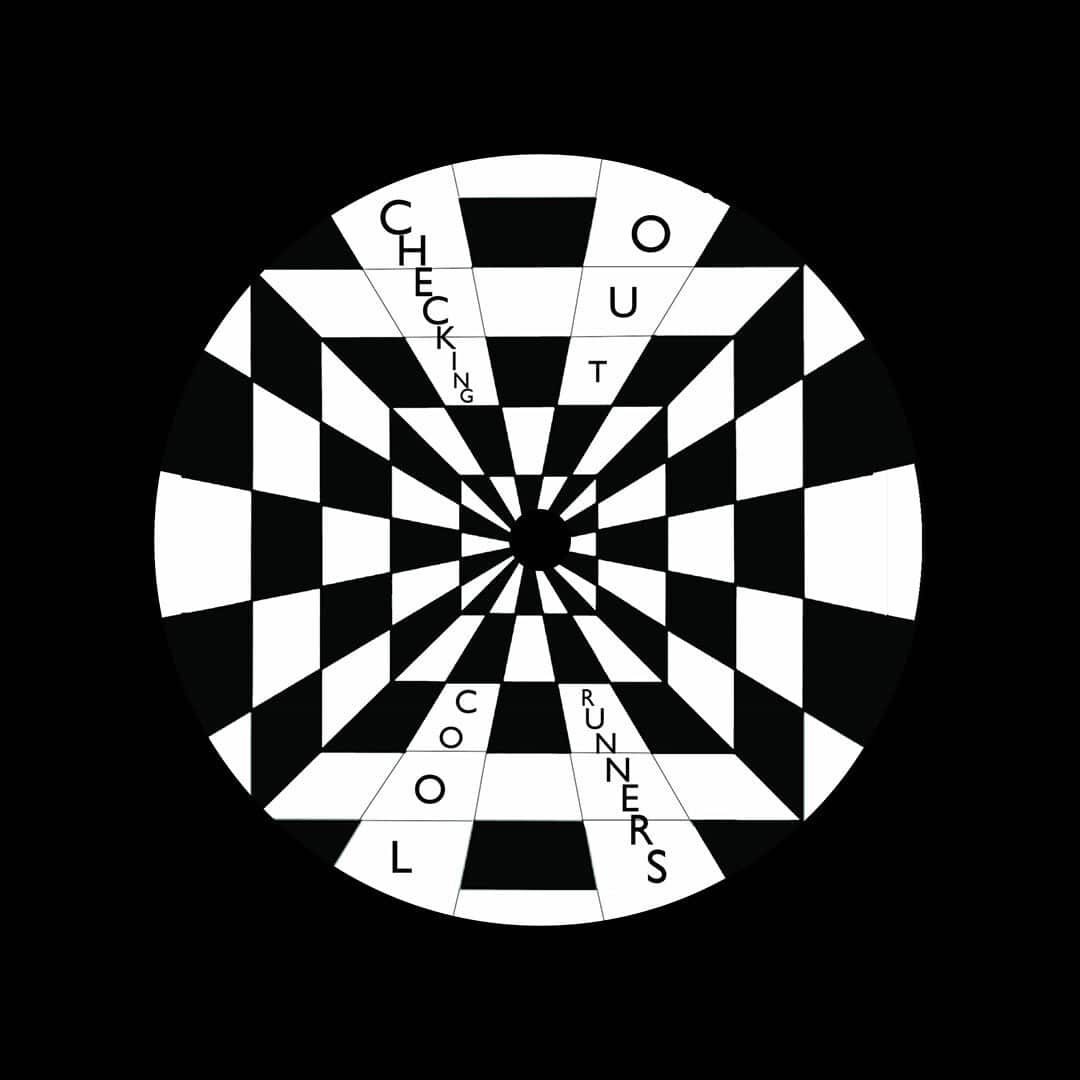 Checking Out / High On A Feeling
As Cool Runners' Paul Tattersall recalls, "this single was a follow-up to the "Play The Game (So You Think It Funny) / Hawaiian Dream" 12″ which we believe got to around number 60 in the national charts, and was at the time heavily played on the radio by DJ Greg Edwards who sadly passed away earlier this year…" Recorded mixed and mastered then licensed for release to MCA, this initial single also relased in 1982 was voiced by Tony Jackson, then part of Paul Young's backing band as his career took off in the charts. Tony formed part of a string of funk groups throughout the 70s and early 80s – Sweet Dreams, Midnight, Ritz & Indigo – and later went on to be successful as lead singer in Rage.
These tracks "Checking Out" and "High on a Feeling" on the other hand features the vocal talents of Rush Winters, who would go on to record with the likes of Carmel, Yello, D.C.Lee and others. "It received little in the way of promotion by the record company at the time", Tattersall continues "so it has produced a cult following and has become rather sought-after, as few copies were actually released at that time."
After release, Cool Runners' Paul Tattersall and Chris Rodel then played with several different bands, with Chris moving onto double bass. He still plays professionally today as an accomplished jazz bass player. Paul has run a successful musical hire company in North London, with a specialism on synths and keyboards, since the eighties – and continues to this day.