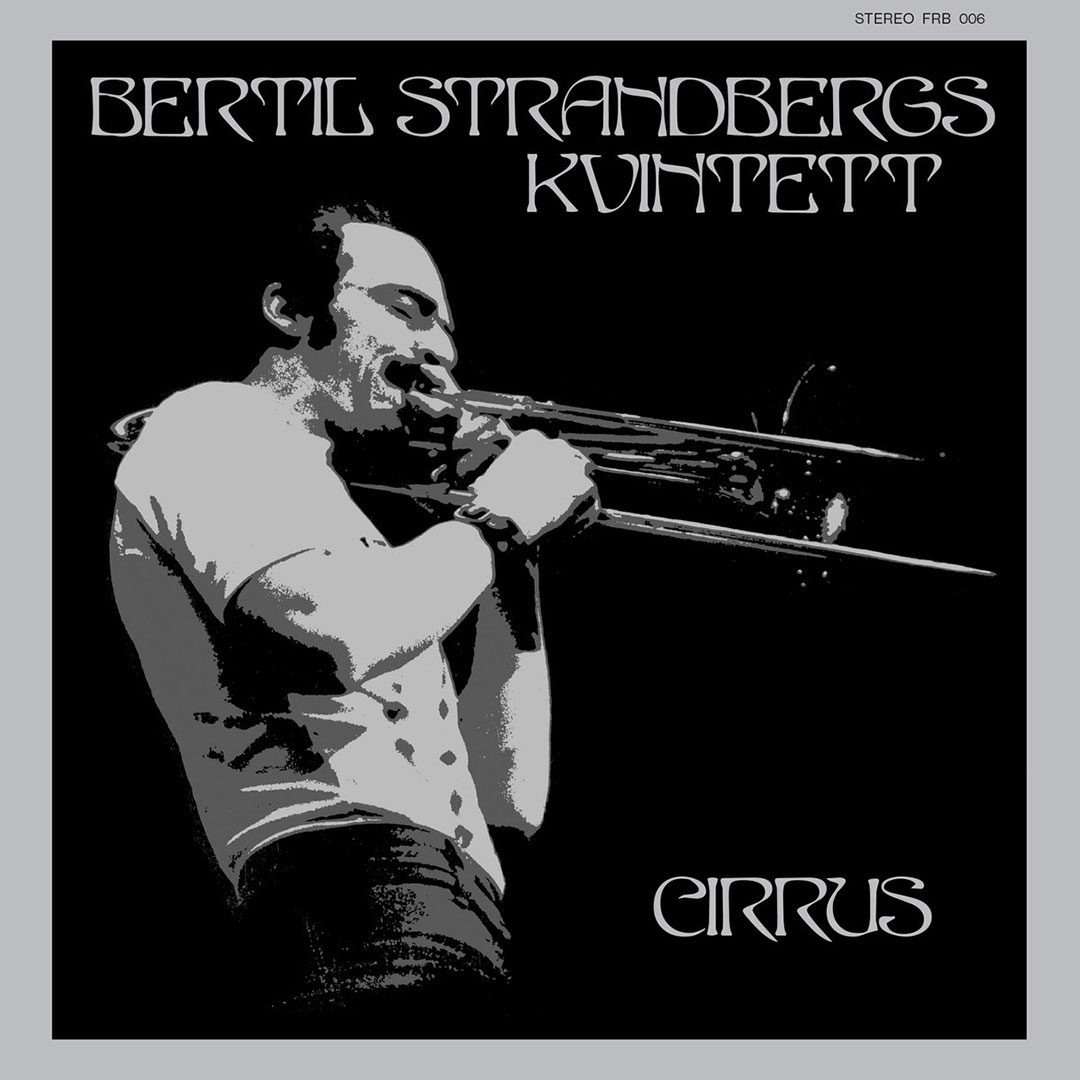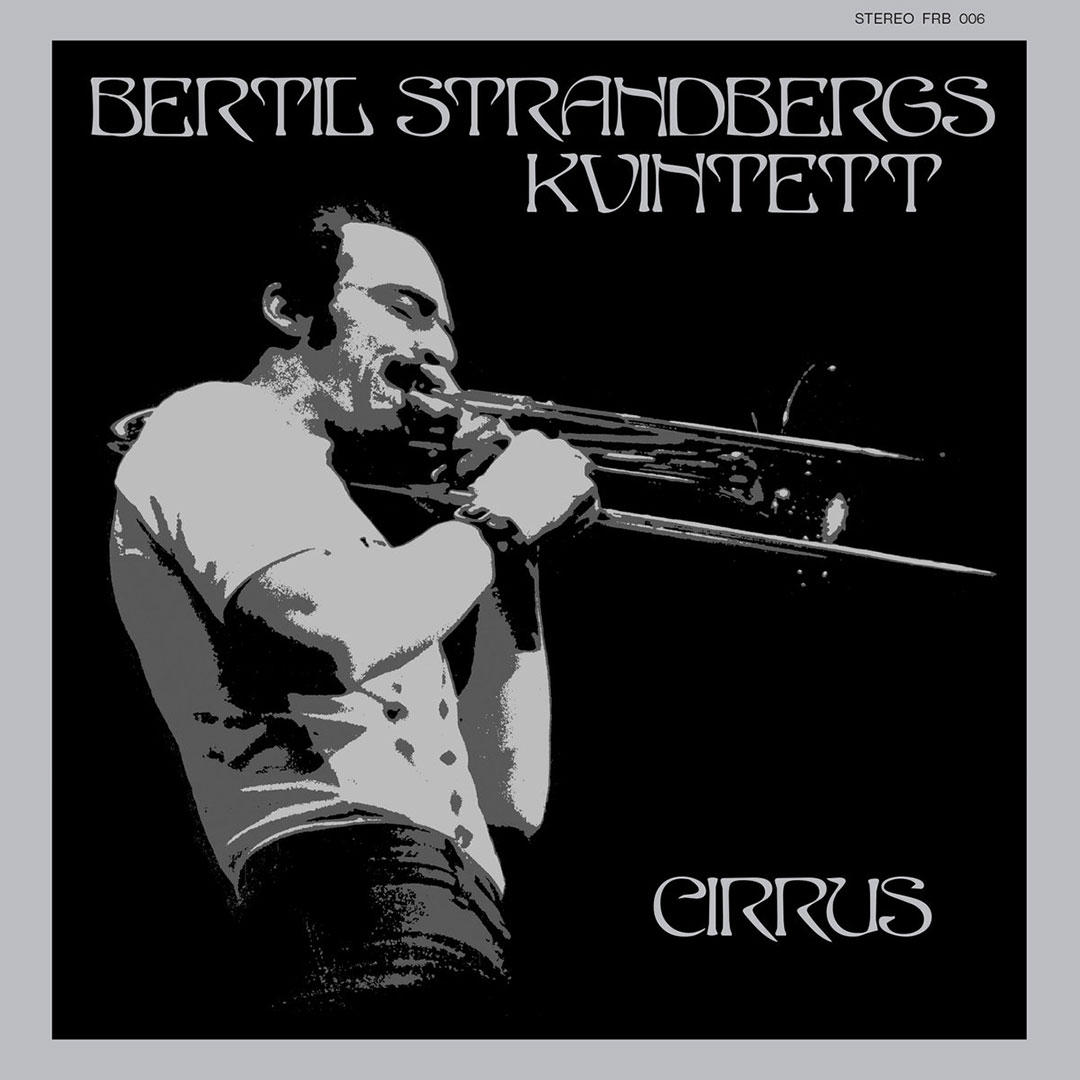 Cirrus
In 1973, a snowstorm almost prevented the band from making it to the studio to record this album. Cirrus, released in 1974 in tiny numbers, has since become a heralded object among jazz aficionados.
Cirrus is full of melancholy. Yet it is balanced with a curiosity and an awareness of the world. Named after a white, wispy cloudscape made up of ice crystals, one can almost picture the deep woods of Sweden as the backdrop to these six compositions.
The group, lead by trombonist Bertil Strandberg, recorded only this album. Bertil wrote the title track which gives you a hint at how he sees the world. Bertil's brother, Göran Strandberg is on piano and wrote most of the songs on the album. American ex-pat Ed Epstein is on tenor. Ove Gustavsson and Bjarne Boman on bass and drums respectively. 45 years has passed since the release and now Cirrus is finally available on vinyl again.
This reissue is part of an emerging tradition for Frederiksberg Records, celebrating some of the finest Scandinavian jazz. Earlier examples include "For Friends and Relatives" by Christian Schwindt Quintet and "To You" by Carsten Meinert Kvartet.