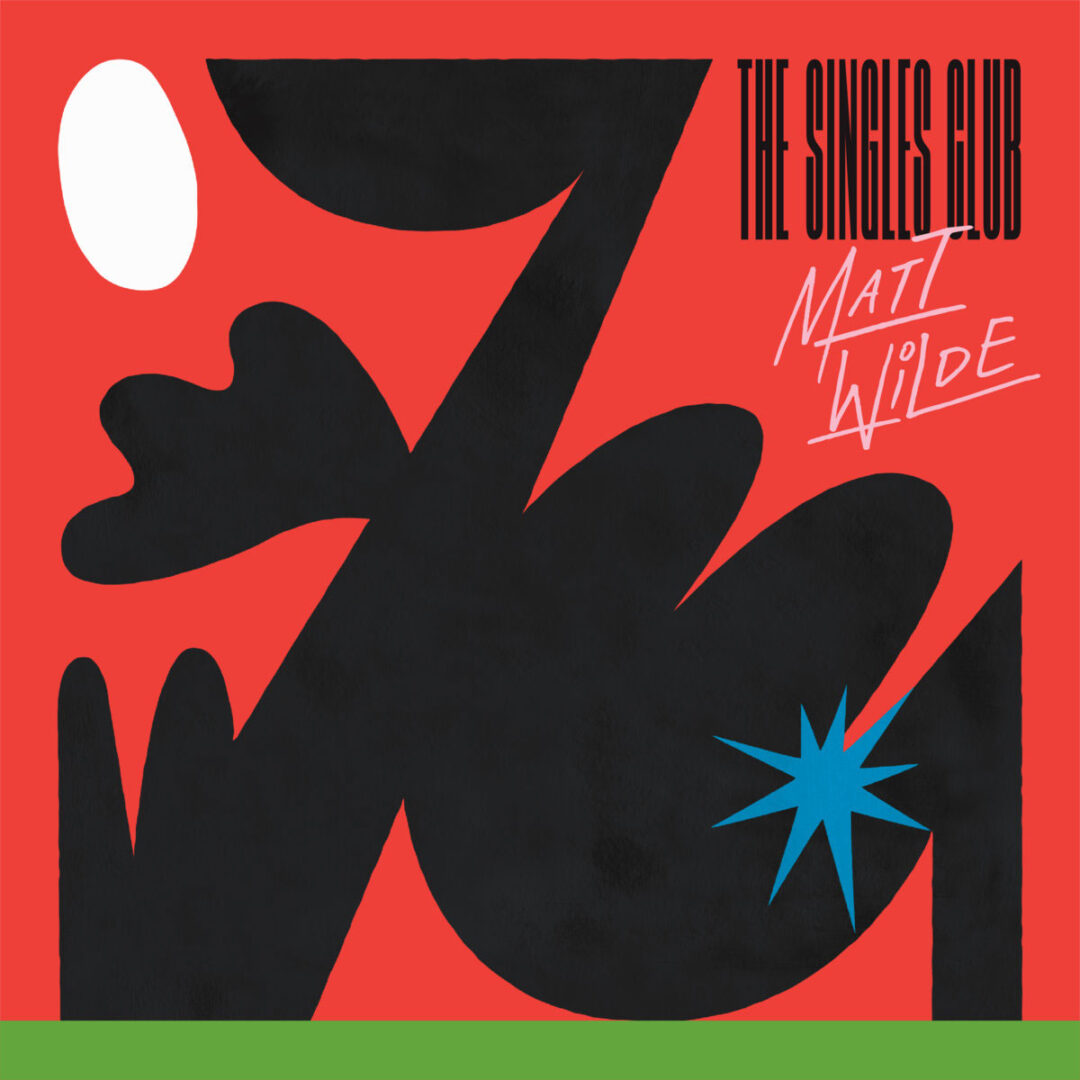 Band on the Wall Recordings unveil its fourth release from The Singles Club, their 7″ series supporting a selection of Manchester most exciting rising artists.
Following support from the likes of Jamie Cullum (BBCR2), Jazz FM & more, Manchester keyboardist, composer and producer Matt Wilde steps up with his debut physical release, having spent much of his early years laying the foundations of his musical development through workshops at Band on the Wall.
A truly feel-good slice of musical goodness centred around Matt's lyrical, virtuosic and jazz-leaning keys, 'Every Story / Pivot' delivers wondrous blends of hip-hop and jazz elements.