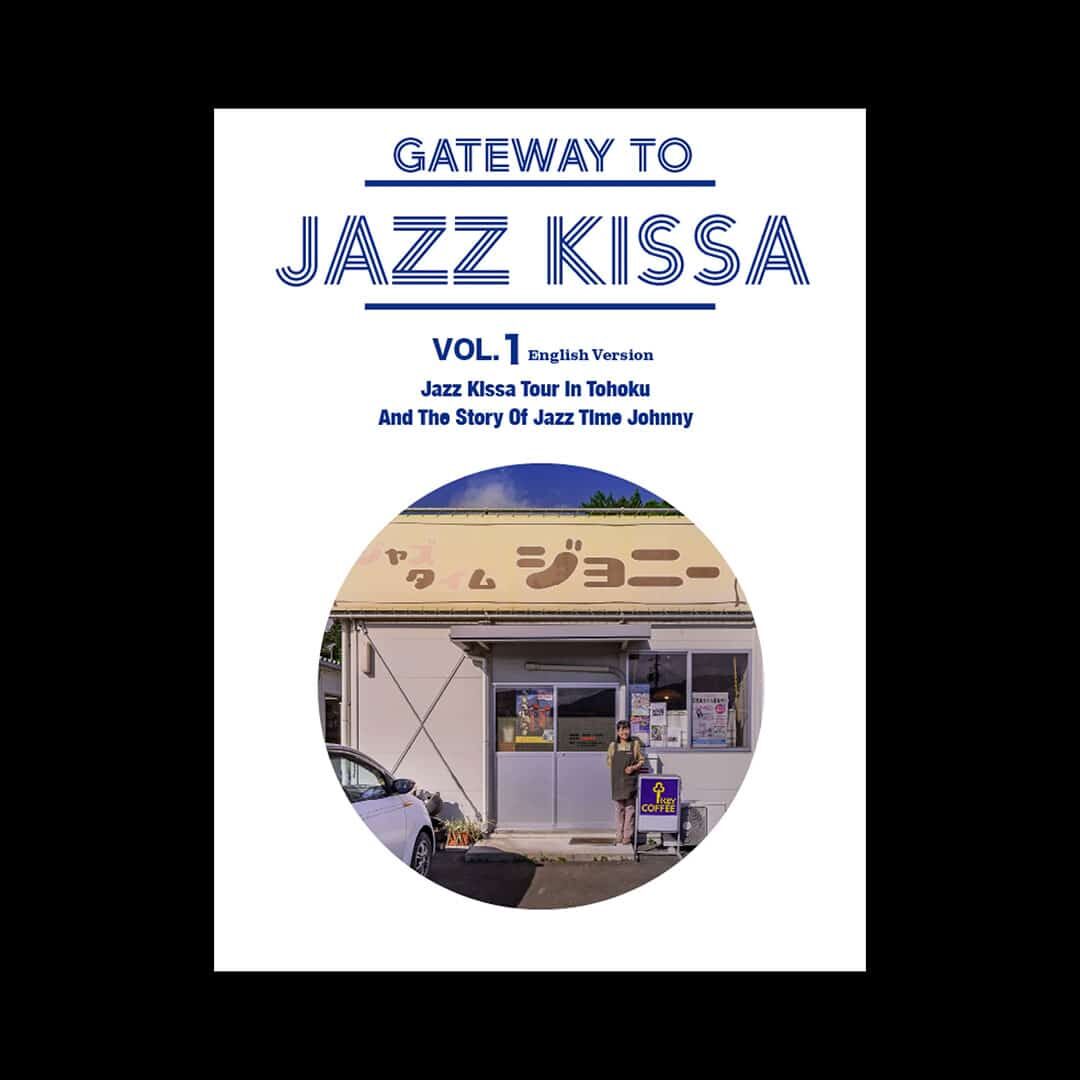 Jazz Kissa Tour In Tohoku and The Story Of Jazz Time Johnny.
Tohoku is a region consisting of six prefectures located in the northeastern part of Honshu, Japan. The Great East Japan Earthquake that occurred on March 11, 2011 caused enormous damage to the area. The magnitude 9 earthquake was the largest in the history of observation around Japan, and the area along the Pacific coast called "Sanriku" was devastated by the tsunami, which swept the entire city. However, shortly after this tragedy, jazz kissas reopened in various parts of Tohoku. This special feature is the story of jazz kissas in Tohoku that has revived from this catastrophe.
Modified A4 size(W210mm×H278mm), saddle stitched, full-color. 56 pages.