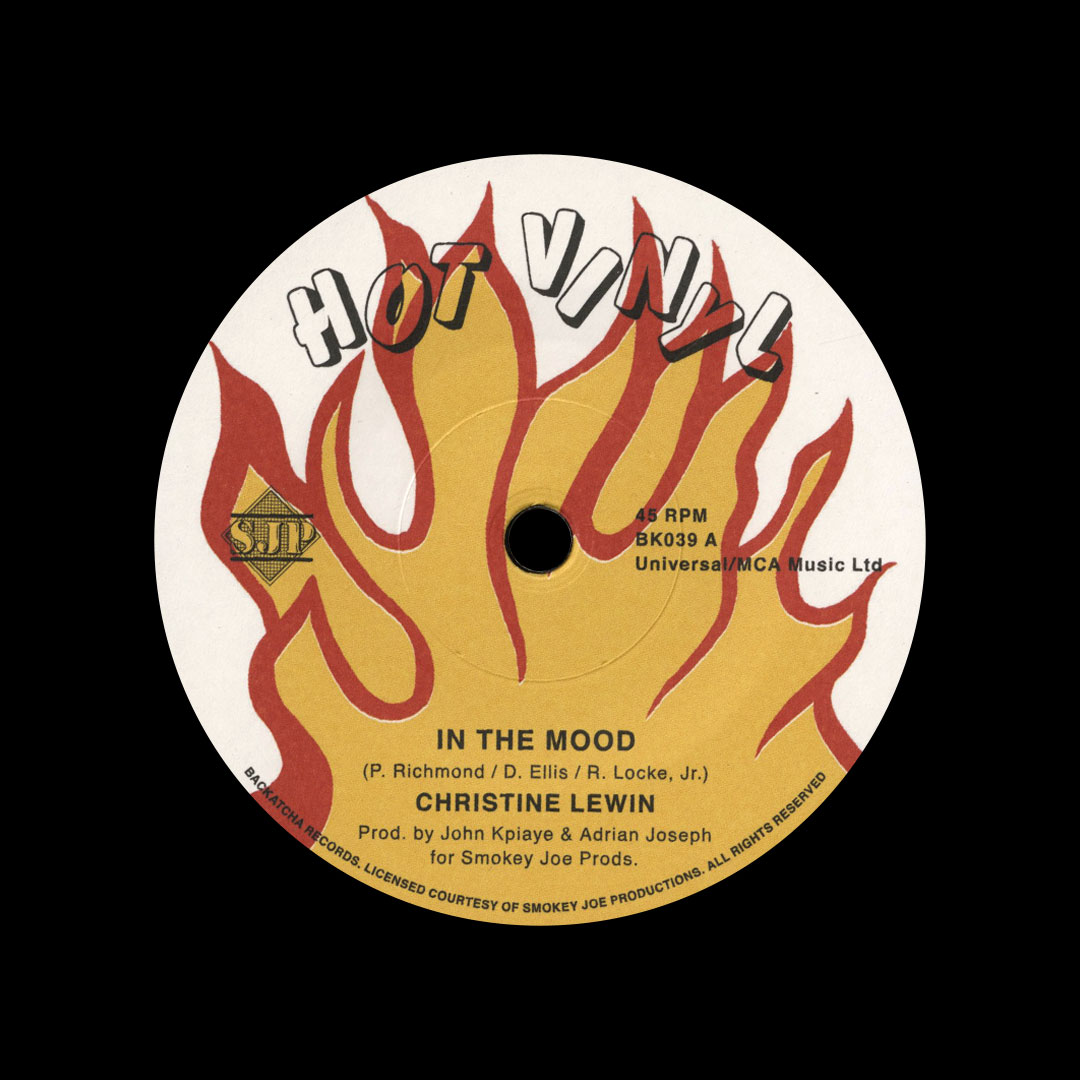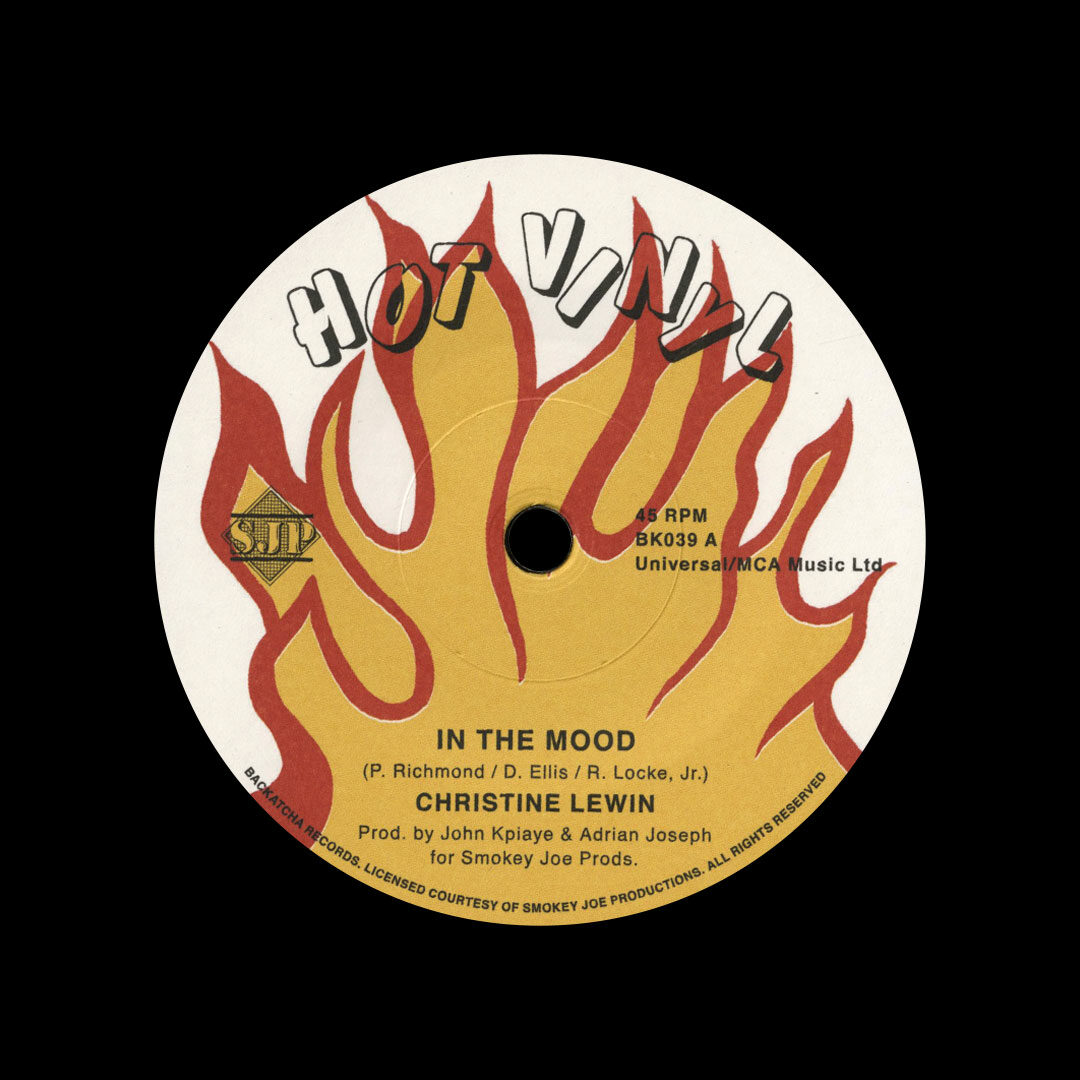 In The Mood / Don't Let It Go To Your Head
Two standout versions from the Lewin sisters, now available back-to-back on 45 for the first time. Classic soul turned reggae grooves produced by guitarist John Kpiaye and Adrian Joseph aka DJ Smokey Joe.
Recorded in the mid-80s, a decade after the first advent of UK lovers rock and tailor-made for bass-heavy sound system playback, Christine Lewin's cover of Tyrone Davis's 'In The Mood' transformed his sensual after-hours classic into a female-led hit that became a staple on Lovers playlists both then and now.
In an Echoes article in 1987, Christine describes both 'In The Mood' and her earlier cover hit of Mtume's 'Juicy Fruit' as 'reggae fusion' "because it has a strong reggae drive to it but is also soul-orientated."
Similarly, Tricia Dean's sought-after cover of Jean Carn's soul favourite 'Don't Let It Go To Your Head' follows the same formula from Kpiaye and Smokey, synth-led rhythms reflecting the times rooted firmly in a local London scene.
BK039
7"
Reissue
UK, 2021