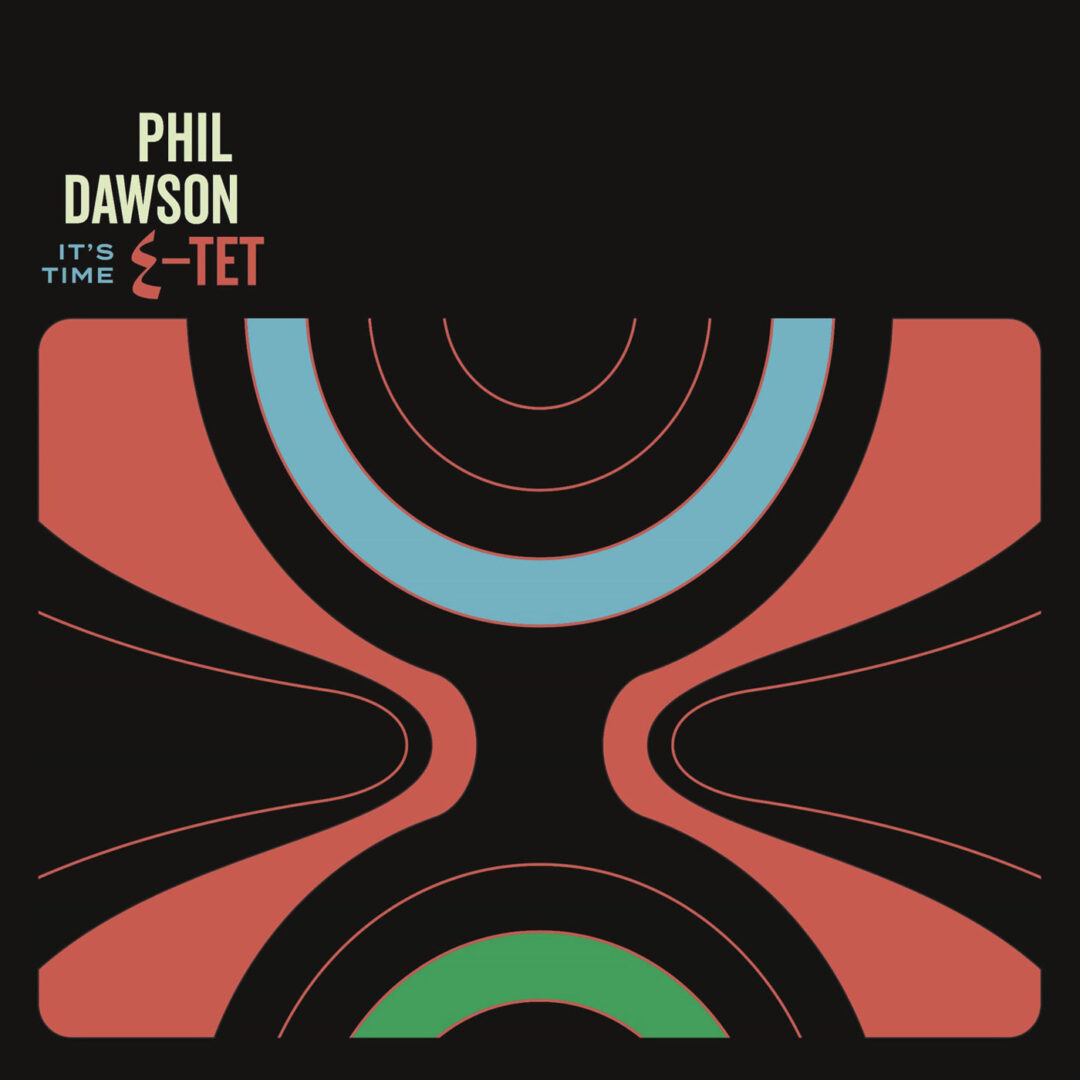 A new 6-track mini album from a musician with a long list of credits including South African trumpet legend Hugh Masekela, afrobeat co-creator Tony Allen and Ethiopian jazz originator Mulatu Astatke as well as many Brit-jazz and international roots artists. "It's Time" blends spiritual Afro-jazz groove with free improv, spoken poetry and other-worldly atmosphere, with lyrics and titles hinting at unorthodox takes on reality and the times we live in.
Phil Dawson is a top London guitarist who has worked and schooled himself extensively in many different African, Latin and Brazilian music traditions together with styles that more typically cross the radar of someone with a similar British background: roots reggae, punk rock, blues, soul, R'n'B, jazz and funk. As a sideman, he's played with a host of living legends of Afro-fusion music including South African jazz trumpet giant Hugh Masekela, Nigerian afrobeat co-creator Tony Allen, Ethiojazz pioneer Mulatu Astatke, the Algerian "king of rai" Khaled, and London based Ghanaian afro-rock dons Osibisa. Heavy company for sure.
Now he's releasing a new mini 6 track album of original compositions under his own name and band – Phil Dawson ٤-tet – and he's joined by a stellar cast of London's finest players who include Rowland Sutherland (flutes – Airto Moreira, David Murray, Carla Bley), Khadijatou Doyneh (spoken word – The Heliocentrics, Danny Keane), Gaspar Sena (drums – Alfa Mist, Maria Chiara Argiro), Marius Rodrigues (drums – Oriole, Hermeto Hermeto Hermeto), Lekan Babalola (percussion – Cassandra Wilson, Ali Farka Toure) and Matheus Nova (bass – Antonio Forcione, Ed Motta, Jazzinho). Phil himself features on guitars, Fender Rhodes and piano.