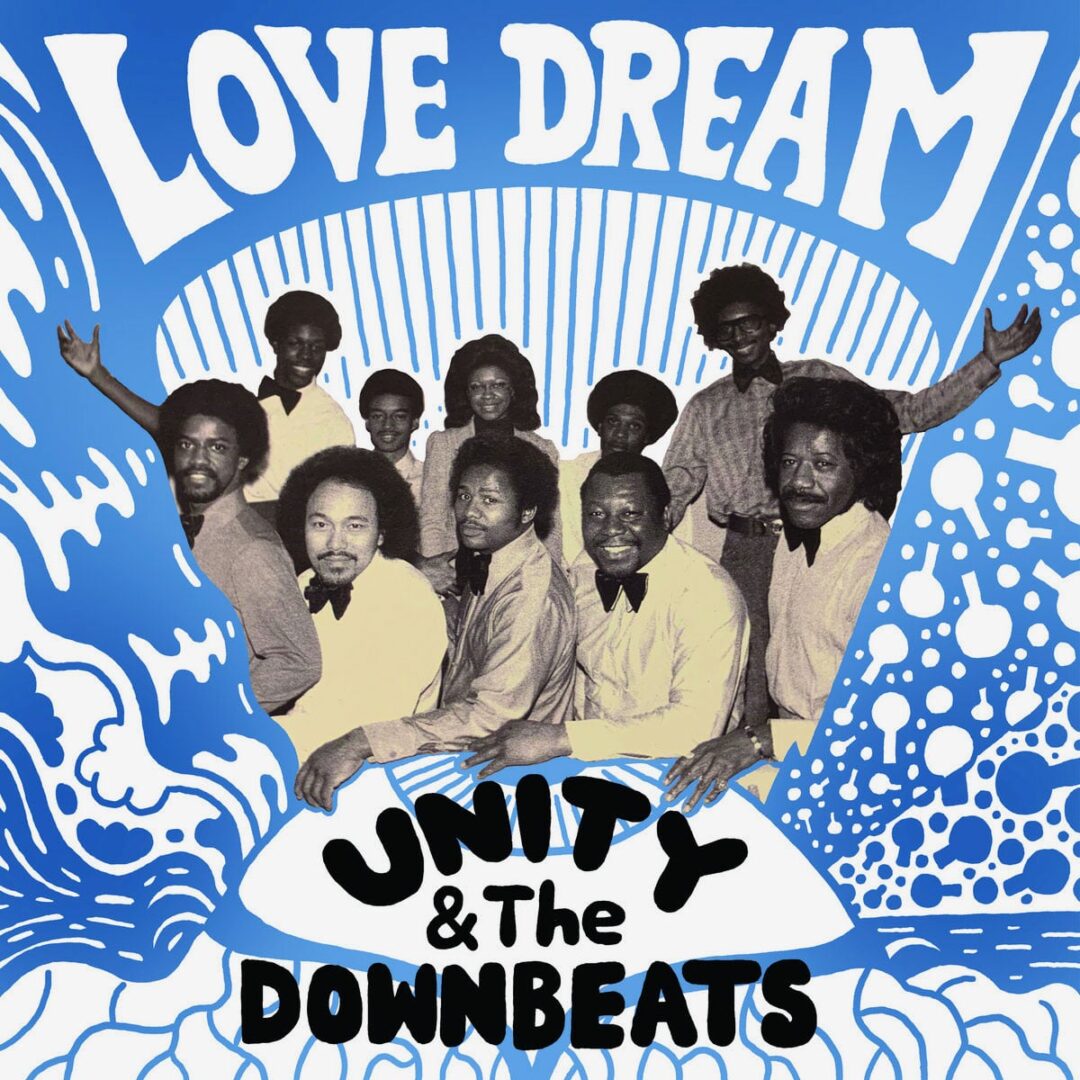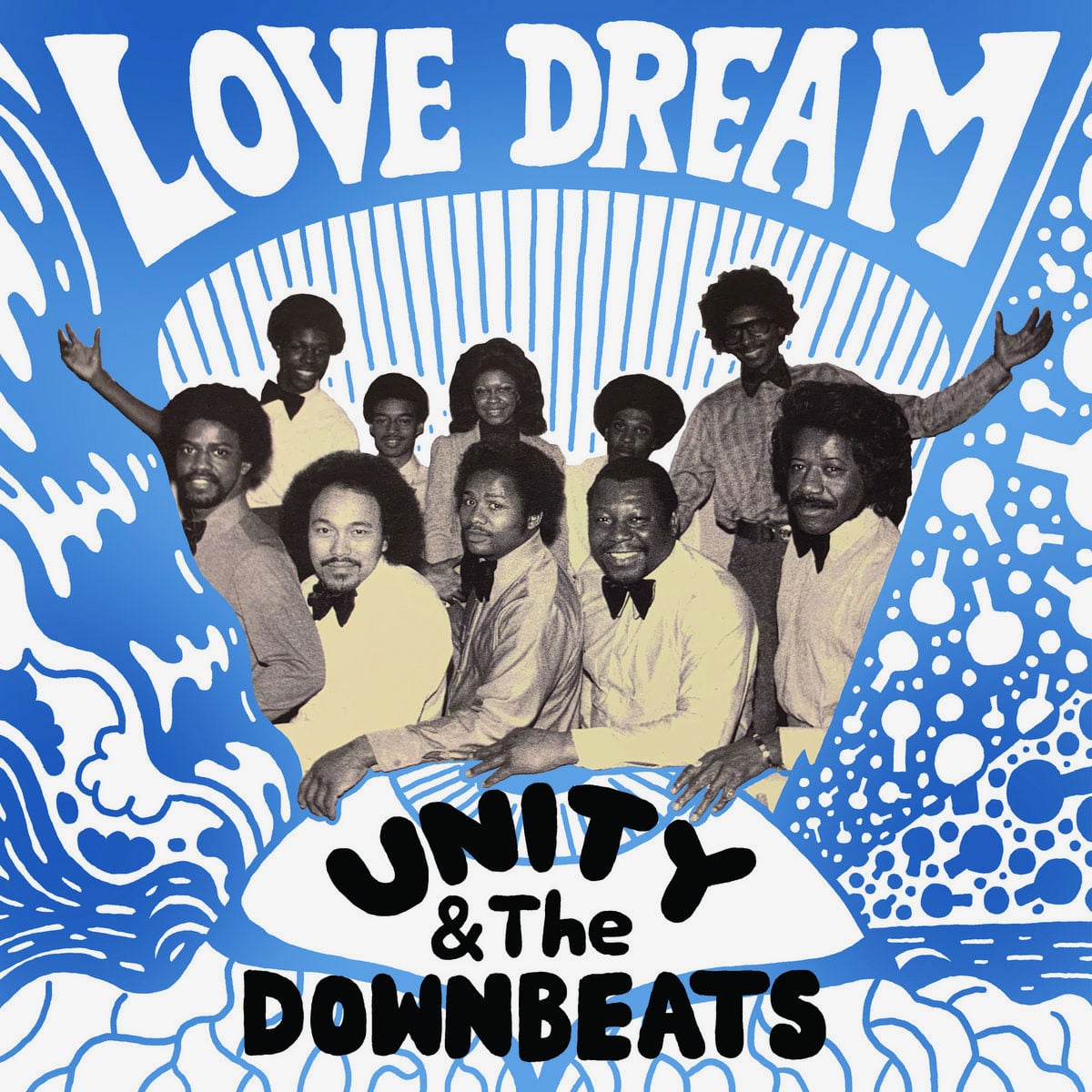 Love Dream / High Voltage
FL009
7"
Reissue
UK, 2020
Originally recorded in the spring of 1968, 'Love Dream' by 'Little Jimmy Shaw & The Starlets' would find itself as the first release on Queens imprint, 'Sound of Selma' a subsidiary of 'Star-Take' productions. Love Dream, written by James Shaw, was arranged & performed with the in-house backing band 'Ray Brown & The Soultones' with the 'Starlets', a female backing trio.
The jazzier, smoother rendition was informed by a musical shift in the mid 70s, transforming what originally was recorded as an R&B track, to a sleek cut fronted by Jimmy's wife Maureen. Jimmy & Maureen, collectively known as Unity, were backed by the Downbeats, an 8-piece NYC funk group who aligned their name with the Jazz & Blues imprint, Down Beat.
The new take on 'Love Dream' & 'High Voltage' were recorded at the same session in 1976, at Soul Sound Studios in Englewood, NJ. A studio owned by Joseph Robinson & his wife Sylvia of 'Mickey & Sylvia' who formed 'All Platinum Records' prior to establishing 'Sugar Hill' in late 90s, home to the Sugar Hill Gang. The tracks were mastered & pressed, in a run of less than 500, at 'Trutone', a production house that ran its own label as well as catering for independent artists.
Unity & The Downbeats would continue to tour the East Coast where they sold their single at shows & self-distributed at stores. Towards the end of the 70s, Jimmy & Maureen relocated to South Carolina and the group disbanded, leaving a legacy of this obscure single.