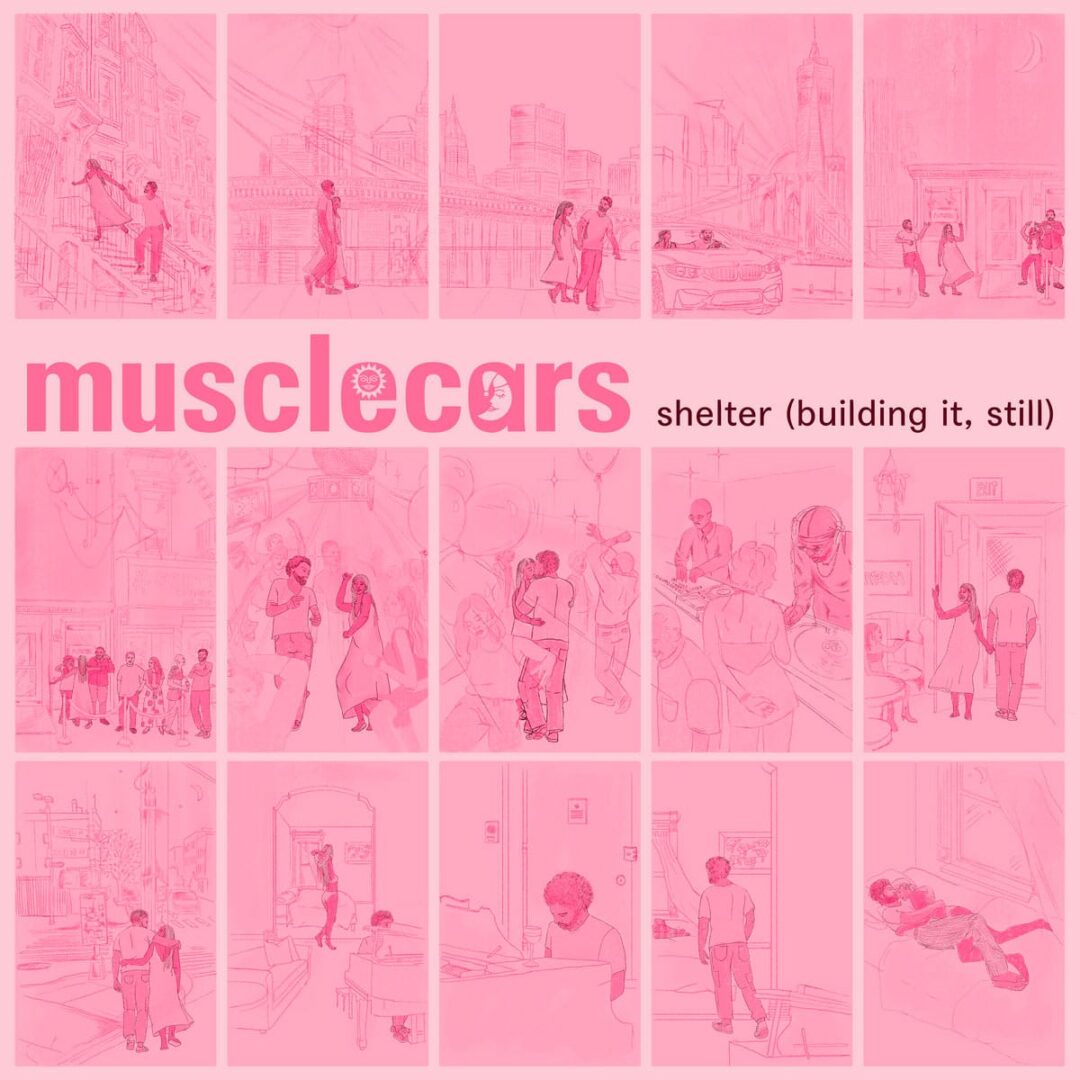 Shelter (Building It, Still)
Cover has small seam split and corner ding from transit. We will send the best copy we have available.
Shelter (Building It, Still)' burrows deeper into their love of grooving, soulful sounds, featuring a remix from Prescription co-founder Ron Trent.
Opening the release, 'Prelude (Building It, Still) sees the duo combine gorgeous piano licks and intimate field recordings for a moving start to the EP. 'Shelter', which features vocalist and previous collaborator Brandon Markell Holmes follows, brings together propulsive synths and knocking drum work alongside Holmes' captivating vocal performance.
'We Go Home Together' is a slab of beautiful deep house, bringing emotive saxophones, shuffling drums, and dreamlike pads together effortlessly for over seven blissful minutes. Closing out the EP is Ron Trent's energetic remix of 'Shelter', which sees the veteran inject bouncing basslines, swinging percussion, and an evolving arrangement to the original track.