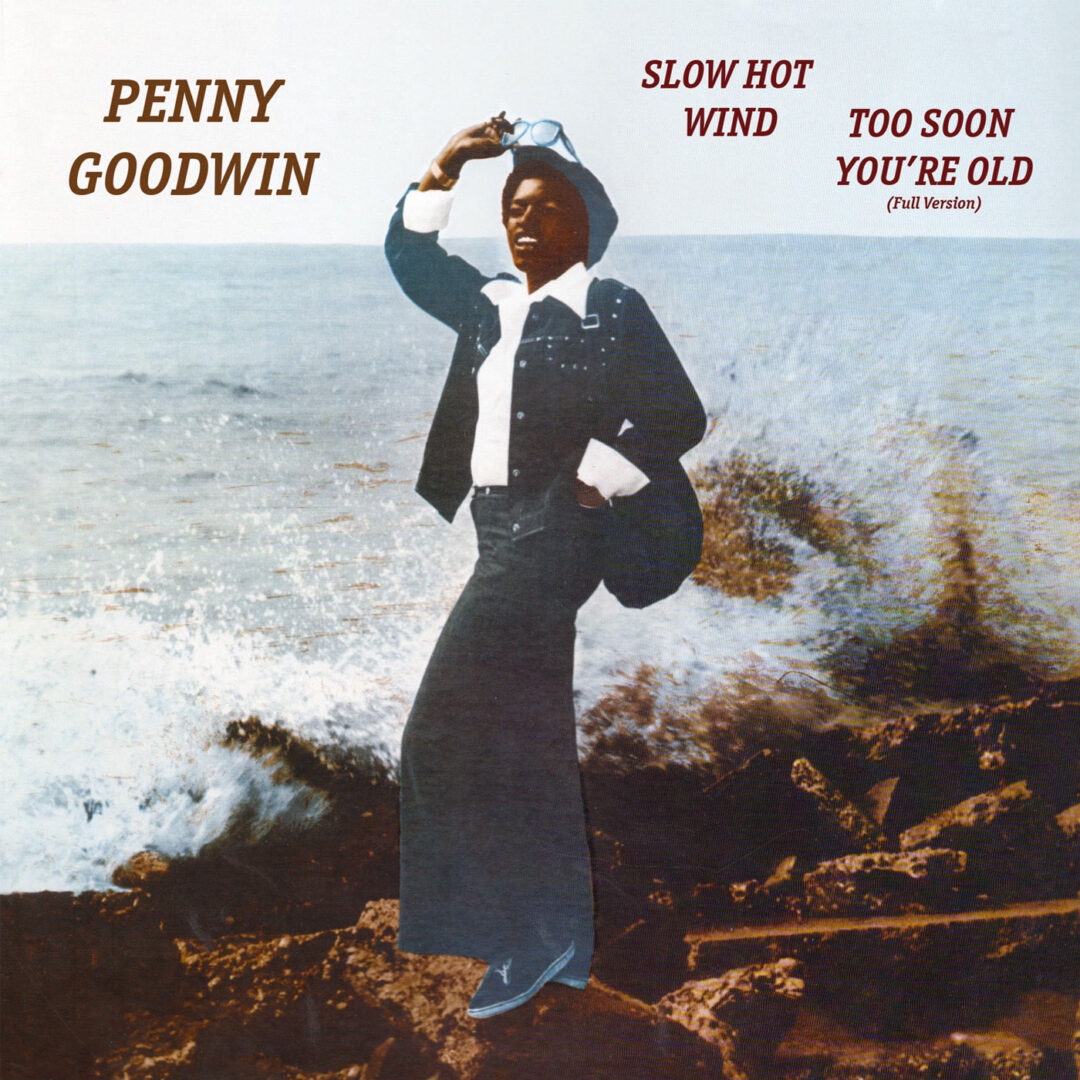 Slow Hot Wind / Too Soon You're Old
A small run of picture sleeve to celebrate the use of Slow Hot Wind in the Tyler The Creator single 'Hot Wind Blows', Thanks T for drawing attention to this brilliant downtempo cover off Penny's now classic LP. The track of coarse originally being Lujon by Henry Mancini, then having vocals added by Sergio Mendes and becoming the track 'Slow Hot Wind' which was then covered by Penny.
On the flip we decided to finally cut the full length version of ' Too Soon You're Old' to 45 for the first time.