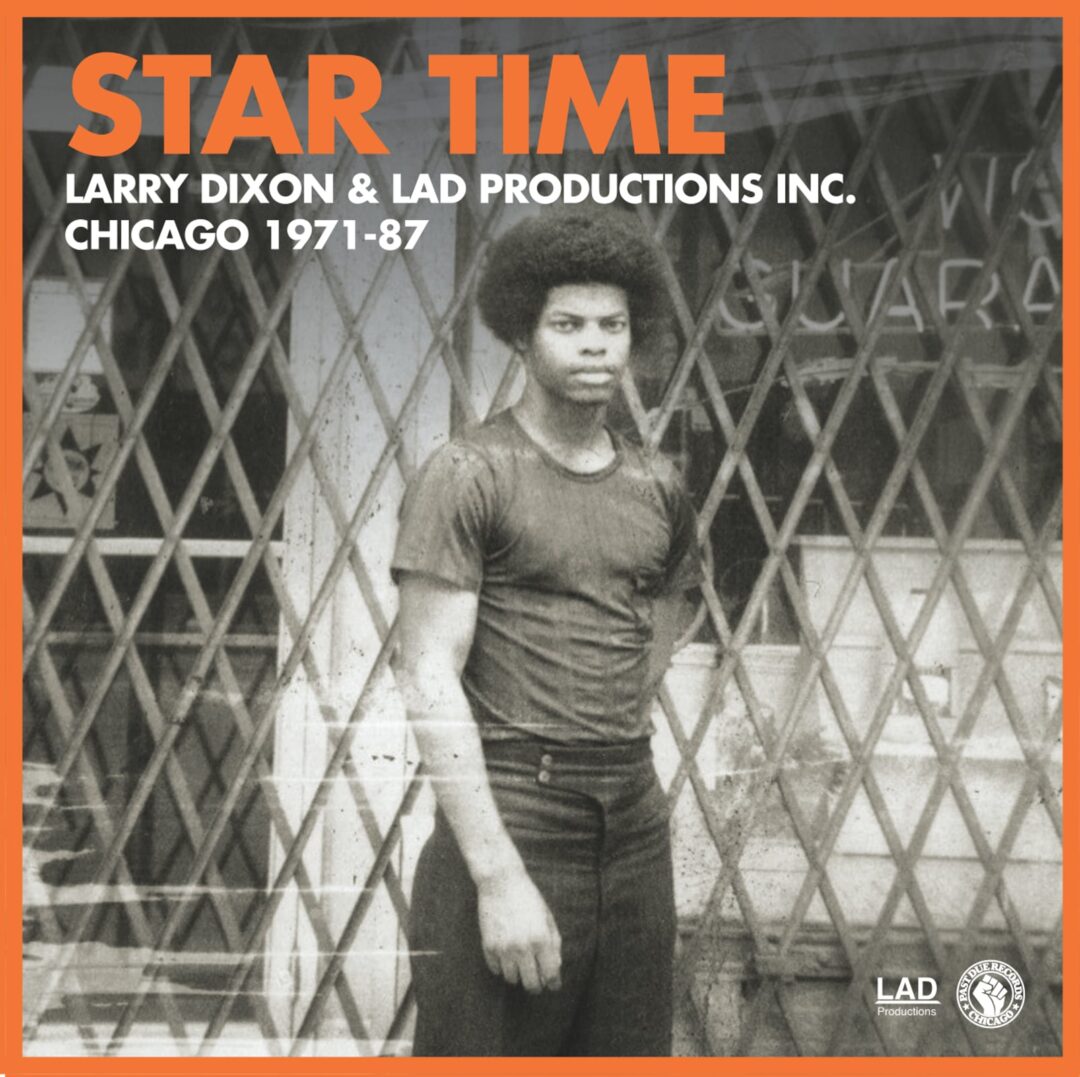 Star Time: Chicago 1971-87
SEALED
For the past four decades, a growing cult of soul music collectors have sought two obscure LPs and a handful of extremely rare 45s released on the vanity record label LAD Productions, Inc. between the late seventies and the mid eighties by the mysterious South Side Chicago singer/song writer Larry Dixon.
Larry's raw songs capture the transition from R&B to boogie-down as disco was rapidly becoming extinct. They also perfectly illustrate Larry's ability to overcome his environment and discrimination, transcended by his determination to write and produce music. With the support of his faithful musicians, Larry's success was only hindered by lack of airplay and promotion, but his talent shines through.
This is the story of Larry Dixon, his label LAD Productions, Inc., and his friends and family throughout four decades of music in Chicago's toughest neighborhoods, all faithfully reproducing the vision of LAD Productions, Inc.
It features each and every Larry Dixon's releases from 1971 to 1987, including the ultra rare "I'am So In Love" LP recorded live at the Copherbox Club in 1980 and the ultra rare boogie funk "Can't Price Love" LP, each carefully re-mastered from the original tapes and more.
Many unreleased songs (some mixed by Jerome Derradji) are also featured. Each format includes a unique booklet with the story of Larry Dixon and his friends, written by Jacob Arnold, along with numerous pictures and documents previously never published. Artwork is by Al Kent from Million Dollar Disco.