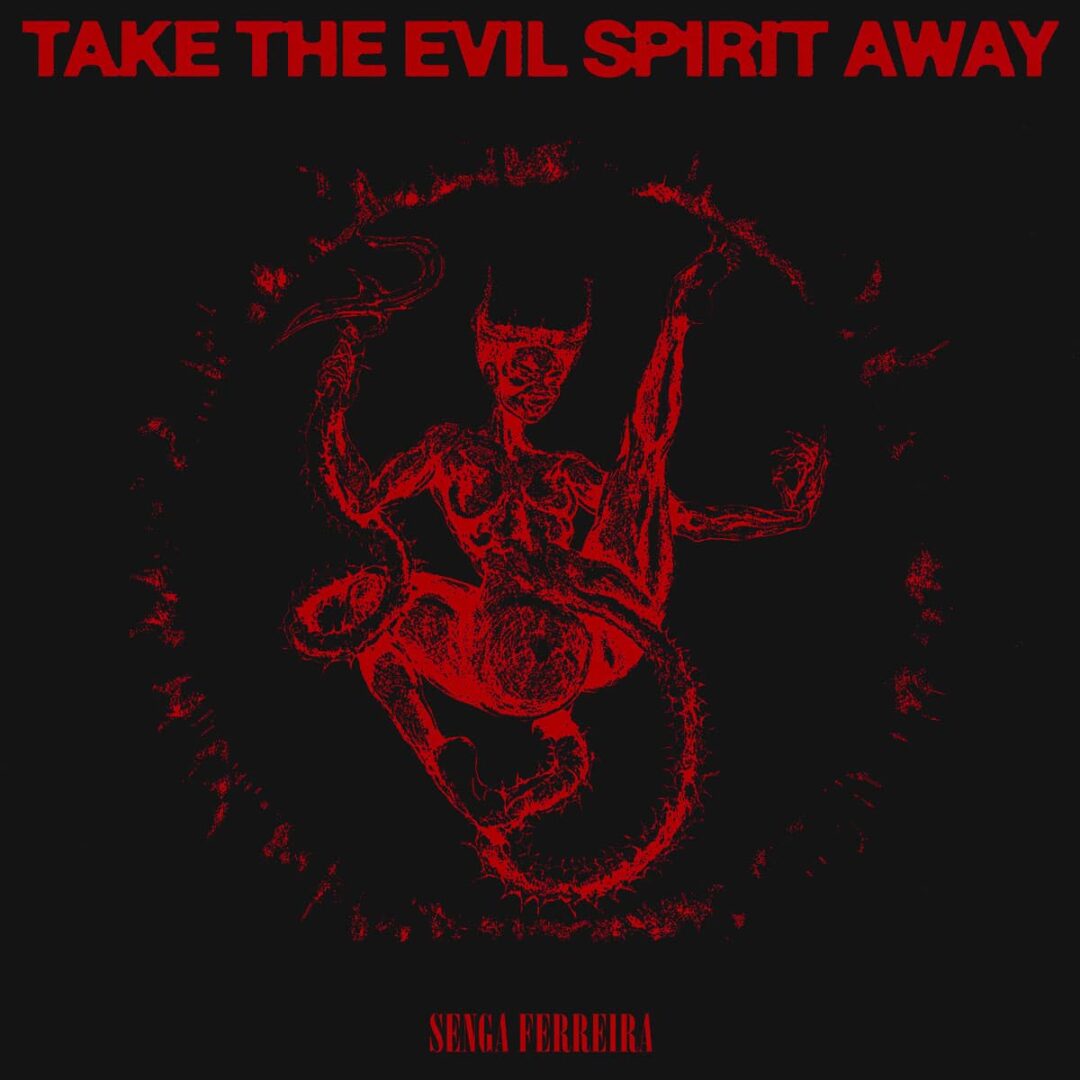 Take The Evil Spirit Away
Double LP of excellent Detroit / West London influenced cuts. Deepness with the thump.
"Senga Ferreira is a duo born from the association of Louis Shungu and Chris Ferreira coming together years after meeting on the bench of sound engineering school first, then musicology. Shungu is known as a staple of the underground international hip-hop scene and Chris Ferreira is part of the Belgium club scene, known to be a go to DJ and resident of Brussels groundbreaking dance organisation C12.
The timing couldn't be more right, with the spare time that was given to them, they took 2020 and 2021 as the opportunity to focus their energy into developing their music and sound universe. They have been exchanging their mutual catalogue, exploring and mixing their influences through the use of sample material and electronic music references.
Developed under the context of the curfew, this very rythmically focused project calls for empty clubs and deep feelings. « Take The Evil Spirit Away » suggests a personal ritual process to expel, unlearn, deconstruct and then to rebuild our self."