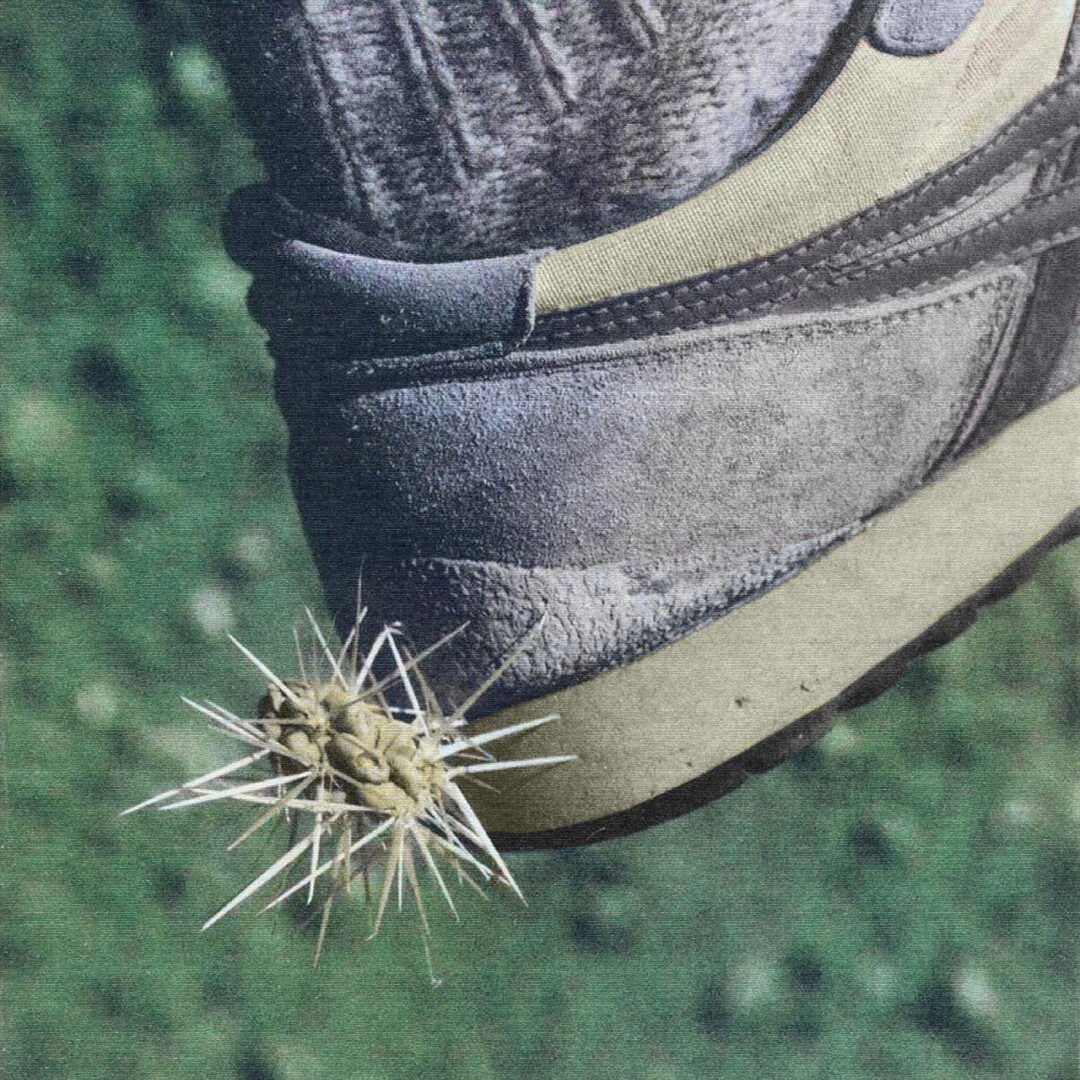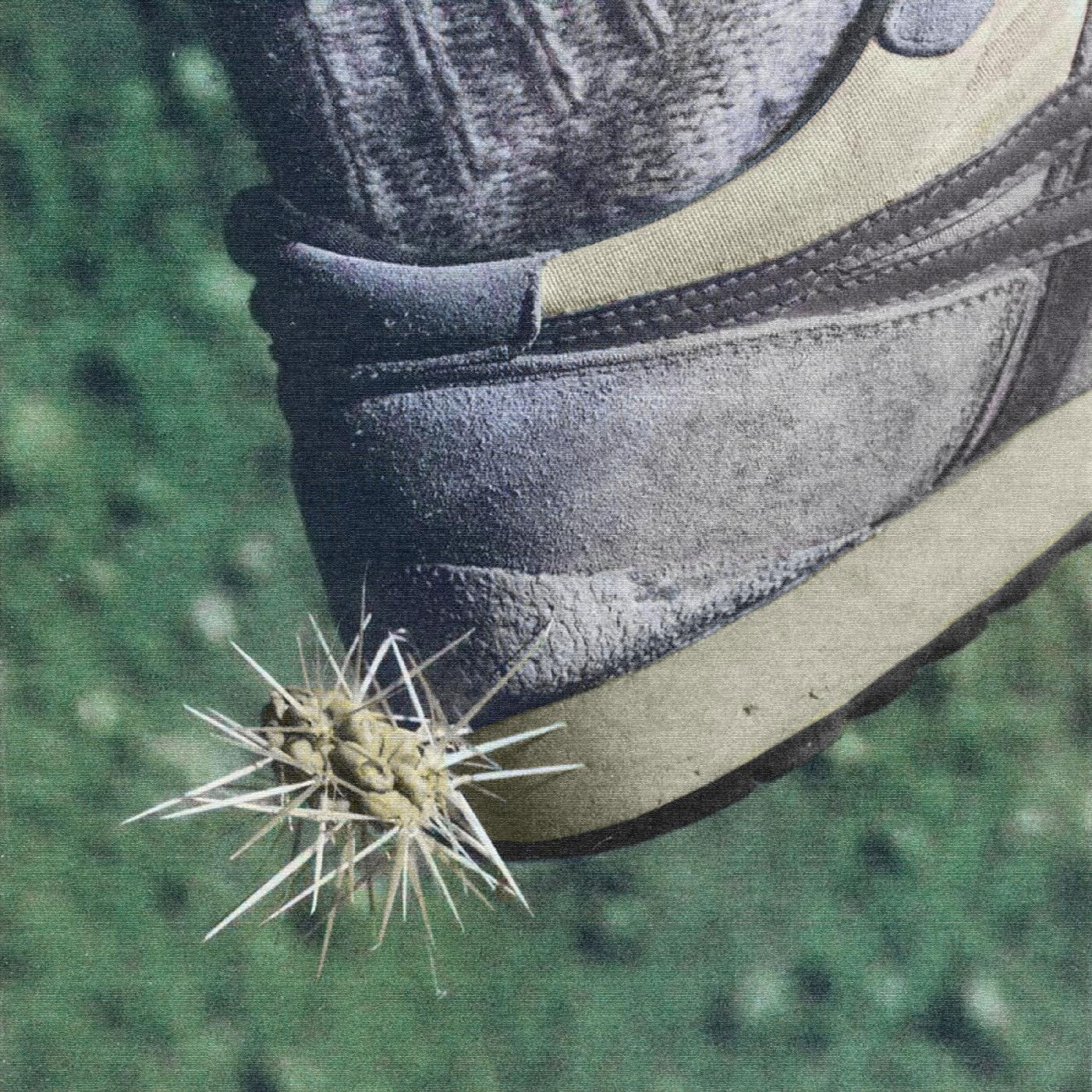 Ross From Friends levels up with "Tread", his keenly anticipated new album on Brainfeeder Records. Melodic, touching, nostalgic but brilliantly modern and original, it runs the full gamut from melancholy to euphoria. It's also sleeker and arguably more dancefloor-focused than his acclaimed debut album "Family Portrait" (2018), but his signature personality is ever present.
Ross From Friends made his debut on Breaker Breaker in 2015, 12" outings soon followed on labels Lobster Theremin and sister imprint Distant Hawaii, Lone's Magicwire and Molten Jets before he signed to Brainfeeder. His first release on Brainfeeder was 2018's "Aphelion EP" and his debut album "Family Portrait" followed quickly afterwards.
Ross From Friends' ever-evolving 3-man live show featuring a blend of guitar, keyboards and saxophone (last seen at Coachella 2019) is set to return to the US in Spring 2022.