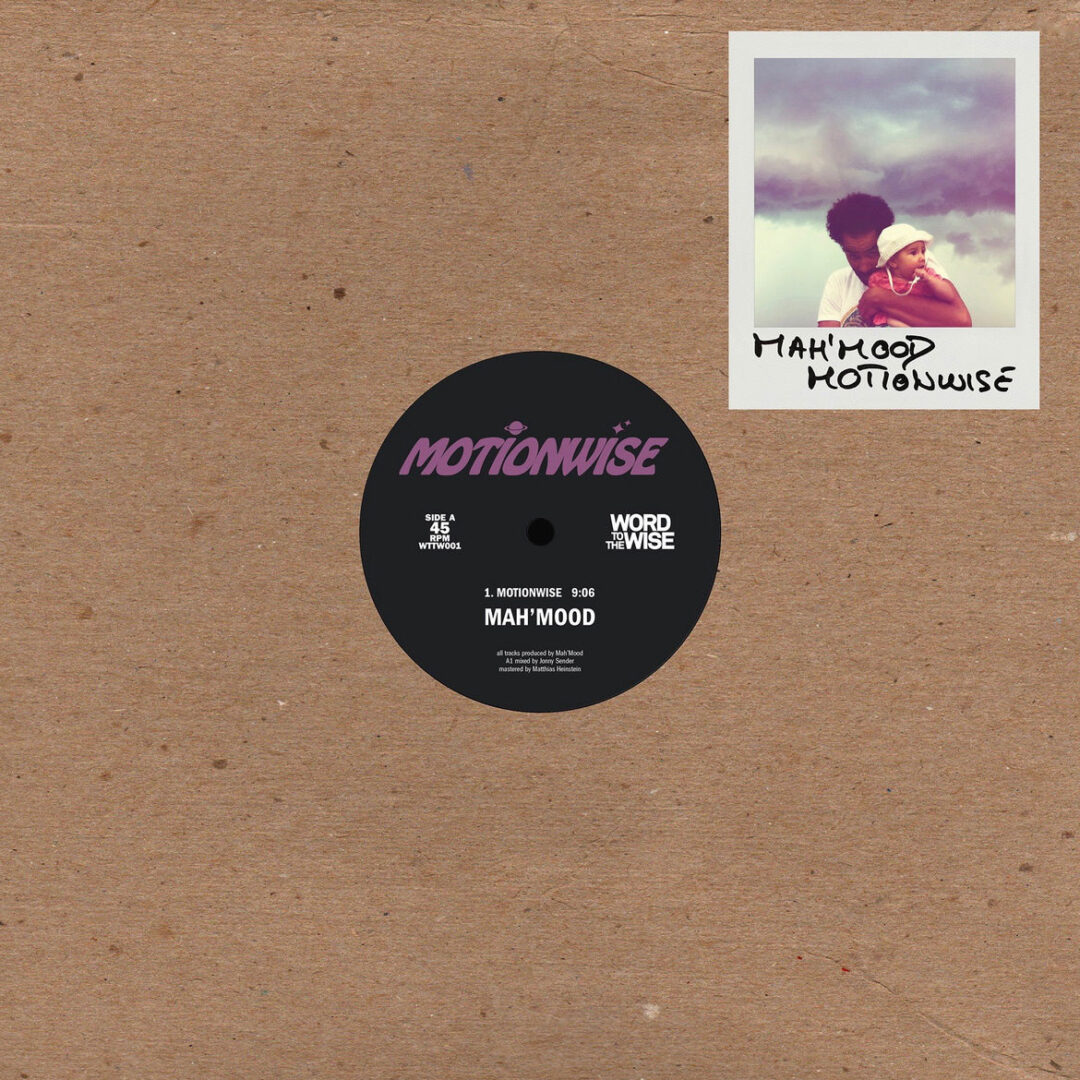 Motionwise
WTTW001
12"
Switzerland, 2021
Motionwise EP is Mah'Mood humble yet dazzling introduction to the production scene. This project embodies the Funk, Disco and Hip Hop mixture that Mah'Mood has symbolized as one of the backbones of Geneva's DJ scene for a decade.
The title track immerses the listener into a dream-like, heavy and haunting groove that reflects Mah'Mood's attraction for deepness and spirit in music. The narrator's live recital of a morse code poem ties a powerful statement with a visceral longing to groove.
The B side creates a rather hopeful air with shiny chops and mellow strings showcasing Mah'Mood sample based technique and diversity in moods he can express as well as ways he can make you dance.
300 copy press