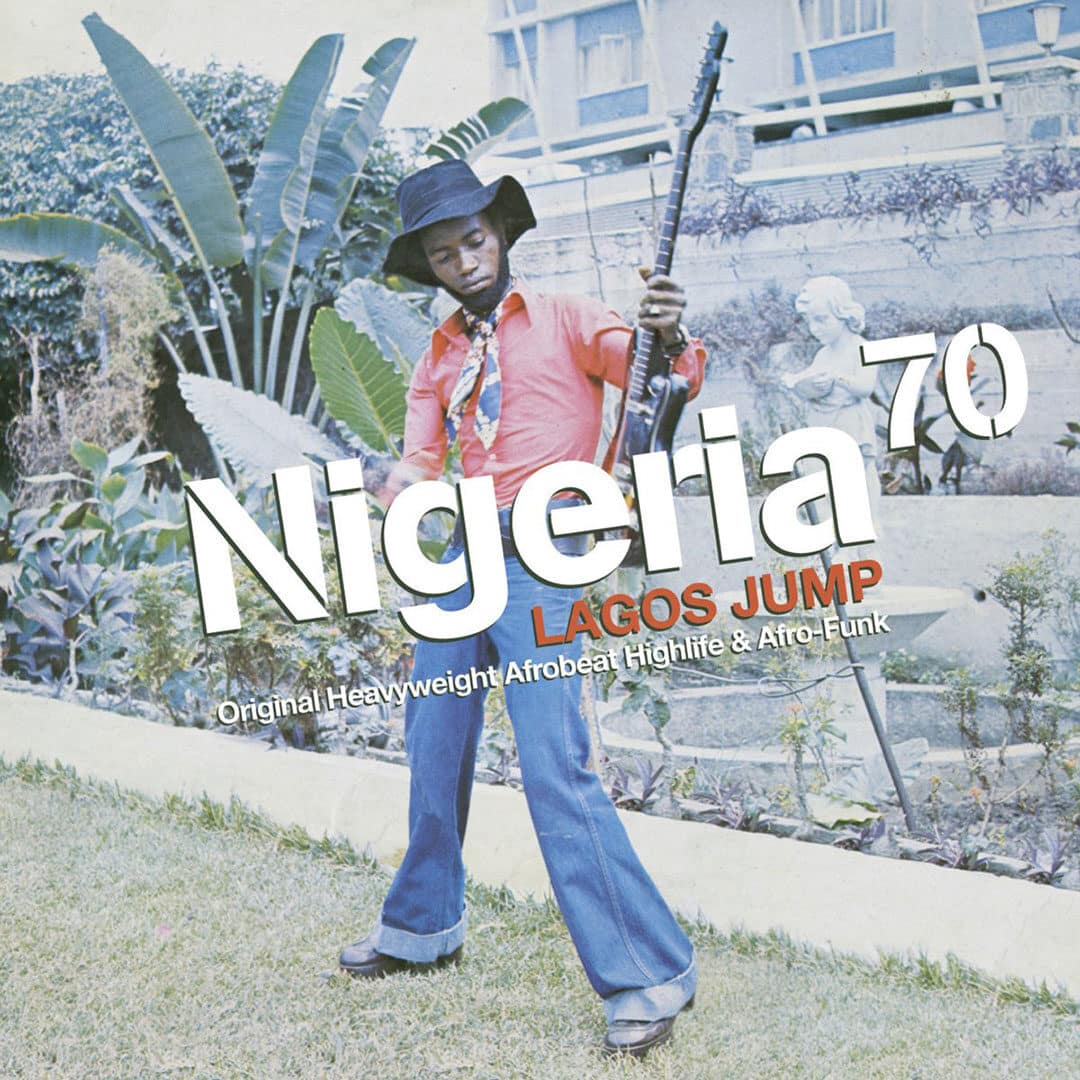 Repress / Minor bent corner from transit
Back in 2001, the first edition of Nigeria 70 on Strut broke the mould for African compilations, featuring a wide spectrum of musical styles from across the 1970's, and an audio documentary tracing the music's history.
For 2008, Strut delve deeper into the Lagos underground for another box of essential West African dynamite. From the heavy jazz of Peter King to Bola Johnson's scratchy afro funk and the rolling grooves of Juju legend Sir Shina Peters, this is some of the best music ever to emerge from Africa during the seventies. Compiled by leading afro archivist Duncan Brooker and Strut's Quinton Scott. Check!